Snow Removal
Willow Ridge Snow Removal 2020/2021

Snow removal for Willow Ridge is a service that the HOA provides to units in the community that are in good standing (dues paid). Below are some guidelines for how snow events are handled and what to expect when it snows. 

Snow Details
Plowing will be done if snow is over 3".
Snow crews will start after the snow has ended, may work over night and it can take up to 48 hours for them to finish.

Plowing includes:
Driveways - Via plow/bobcat
Front steps and walkways to the driveway from the front steps- by hand
Ice Melt on the Walkway/front steps

If you have a landscaped area that has nothing that sticks up (like a strip between driveways) or driveway that curves, please be sure to place markers to let them know where the edges of your pavement are. 


**IMPORTANT**: If you do NOT want your driveway/walkway cleared, or do NOT want ice melt/salt put down, you will need to place a reflective driveway marker in you yard to signal to Rose that you do not want those services. (Note: this is a difficult process for them to administer, they are trying to adhere to this but we may have issues)

RED = No Services (no plow, no shovel, no ice melt) BLUE = No ice melt/salt.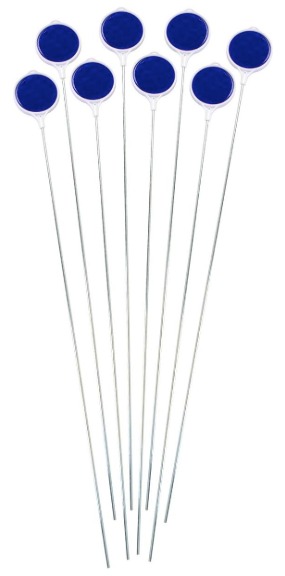 These are available at any hardware store or the HOA has a limited number available for pick up. You also need to send an email to [email protected] listing your name, address, email and which reflector Red/Blue you are putting in your yard. Prior years the crews had a list of which properties, that is no longer the case. Homeowners are responsible for placing the proper reflective marker in their yard.

Keep in mind, there will be issues as they get used to our community. We have contracted for non-marring blades, driveway and front step snow removal and they will be called out for snow at 3". Below 3" no services are provided. It will take them 8-10 hours to complete once they start and they should start within a few hours after the snow stops falling. They will be working overnight, so there may be noise depending on where they are. We will communicate as best we can via the website.

If you have issues, please allow plenty of time for the crew to finish and hen email them to [email protected] Thank you.